mode select
comm
system
access
home
Thank you to The Crew of USS WINDRUNNER!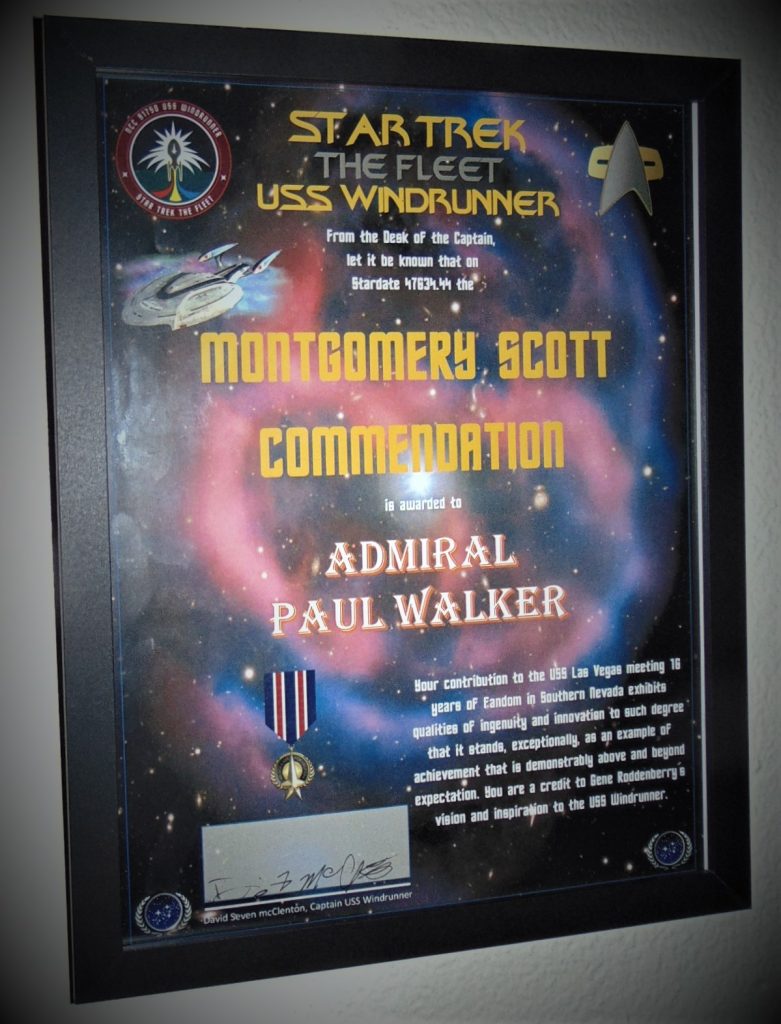 As the founder of the USS Las Vegas, What an honor to receive this Commendation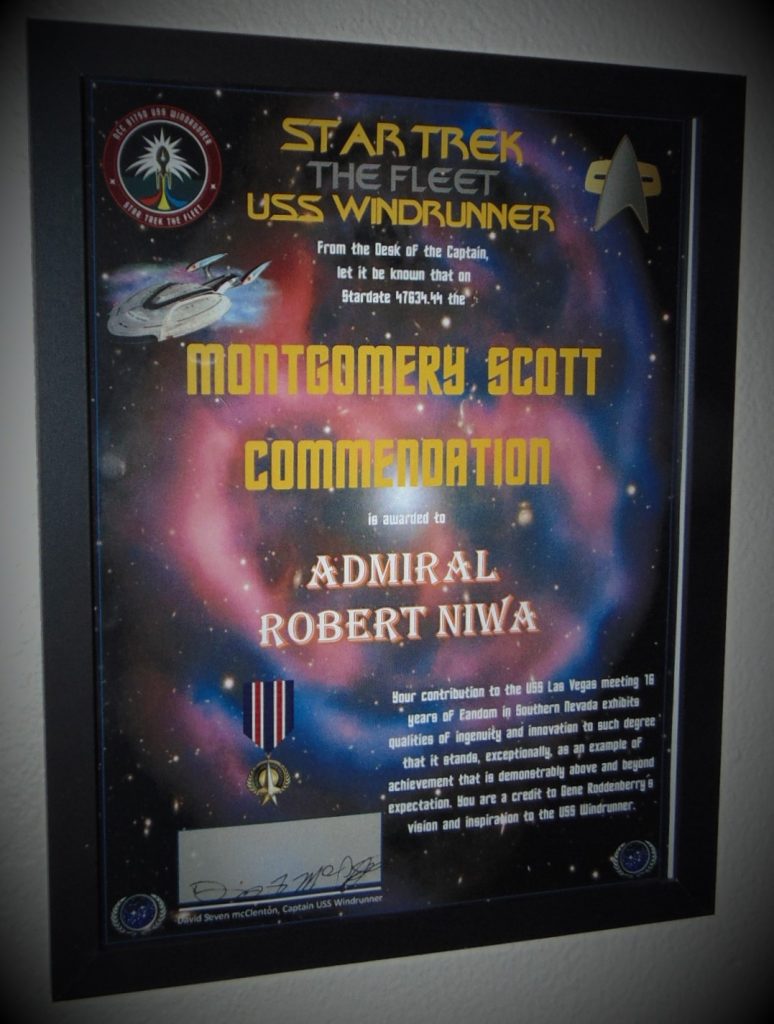 As The Captain/Admiral of this great group of people, I am moved. Thank you
This Proclamation of USS Las Vegas honors both crews of the USS Windrunner and the USS Las Vegas as well as Gene Roddenberry's Legacy.